About Crystal Nicosia,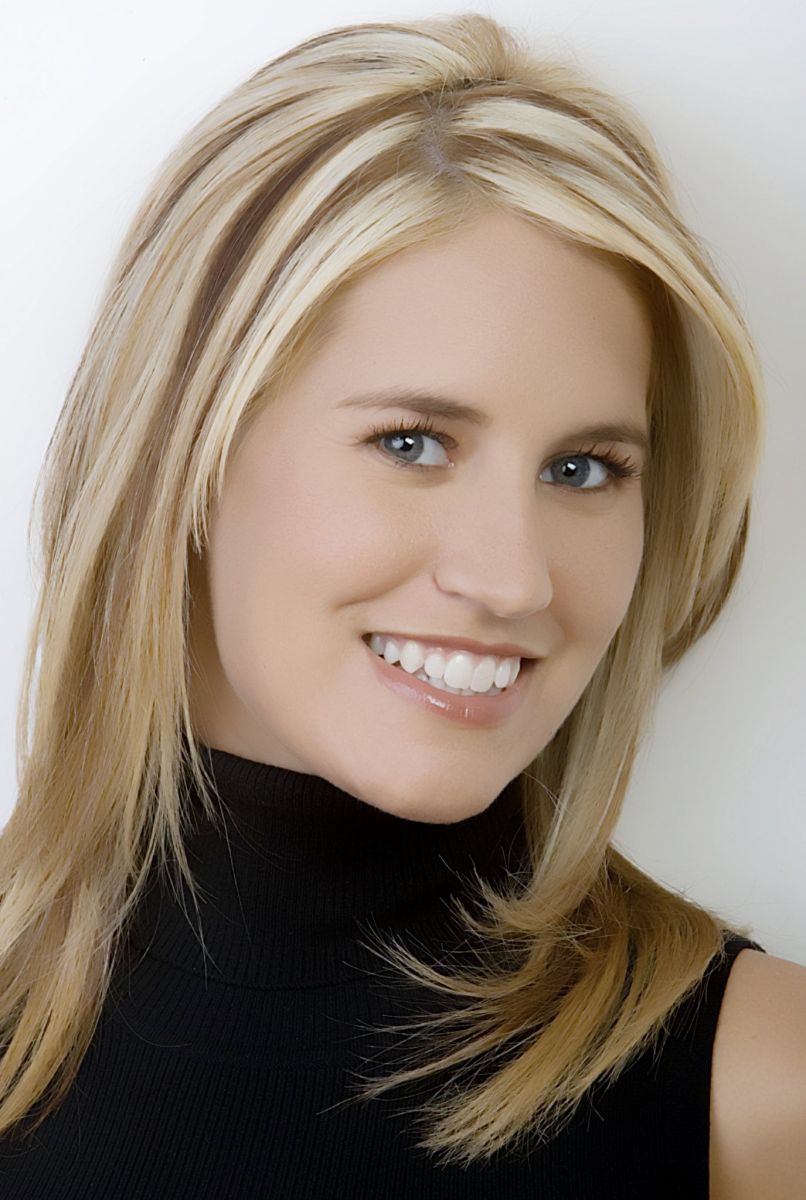 My name is Crystal G. Nicosia and I am a Licensed Mental Health Counselor, Certified Hypnotherapist, and Life Coach. I have been a practicing Psychotherapist since 2007. I graduated from the University of Florida with a Bachelor of Science in Psychology and earned a Masters Degree in Counseling of Arts from Rollins College.
My private practice is located in Longwood, Florida. I work with all ages and conduct individual, couples, family, and group therapy. I specialize in several areas, such as women's needs, depression and anxiety, couples counseling, chronic medical concerns, and children. Though these are my specialties, I collaborate with people of all walks of life challenged with a wide range of difficulties. Therapy is a collaboration of arts and science, which I am very passionate about. I help my clients to understand their emotional concerns and develop strategies to live a more fulfilling life.
As a therapist, I strive to help people make new discoveries about themselves and what helps them overcome the obstacles they face. My clients trust me to guide them on their journey to achieve the goals they set for themselves. As someone who understands the transformative power of therapy, I'm passionate about learning, listening, and bringing balance and wellness to the lives of those I work with. If you or someone you love is going through a difficult time of depression, anxiety, or another mental health issue, please contact me for a consultation. Therapy will give you an opportunity to gain a new perspective on life and allow you to feel more hopeful about your future.
Call or email me today so we can begin your journey to a more fulfilling life.
Make the first step by calling today for a free consultation.
Learn more about what therapeutic services I provide.